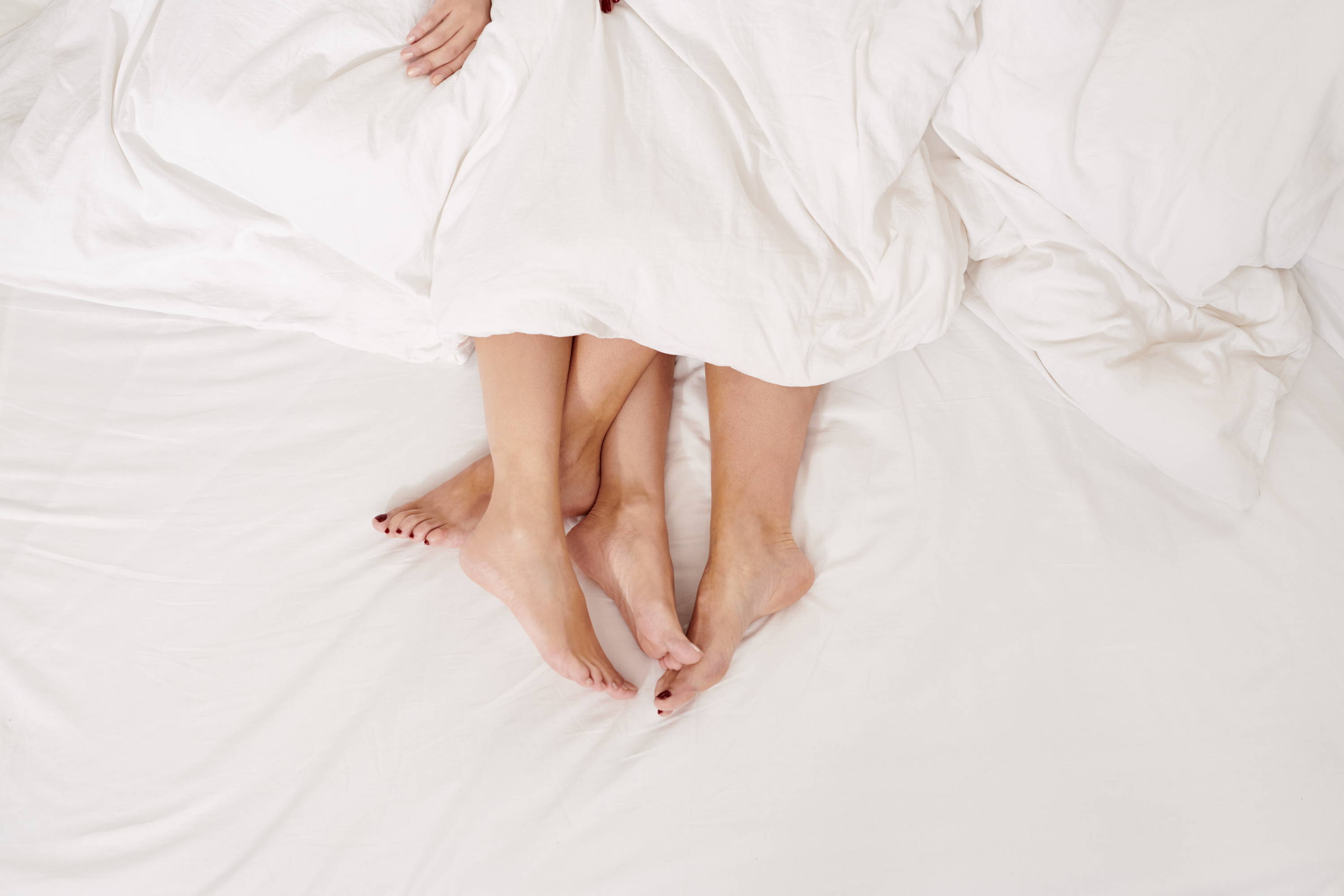 The Evolution of Pleasure
The new era individual not only understands well but also celebrates sexual health, desires, and pleasures without it being thought of as a social stigma.
In the current sexual liberation and acknowledgment age, what is even more fascinating is empowering women and encouraging them to accept and solemnize sexual pleasure.
Being an understanding partner, if you too honor women's pleasure, then you can make your woman feel liberated with her sexual desires.
Help her bring her fantasies to life and enable her to explore levels of pleasures that were otherwise far beyond possible but are now viable with the help of sex toys.
This post discusses how you can enhance the bedroom experience for your lover by introducing sex toys that are beyond remarkable.
If you want to spark up your sex life with your partner or wish to bring back the lost, old charm, then each word of this post is worth the read.
Here is how you can introduce sex toys in the bedroom.
1. Develop An Understanding.. But How?
No matter how intense your intimacy is with your partner, you would never want to upset them because of a mere lack of understanding.
To prevent any ice from building between the two of you because of a lack of understanding, it is better to develop a relationship that encourages your partner to open up to you.
The more your partner feels comfortable opening up to you, the better the compassion among the two of you.  
The best way to develop a robust and compassionate relationship based on a healthy foundation of trust and familiarity is by making your partner feel comfortable about opening up to you. A key to such a strong relationship is communication.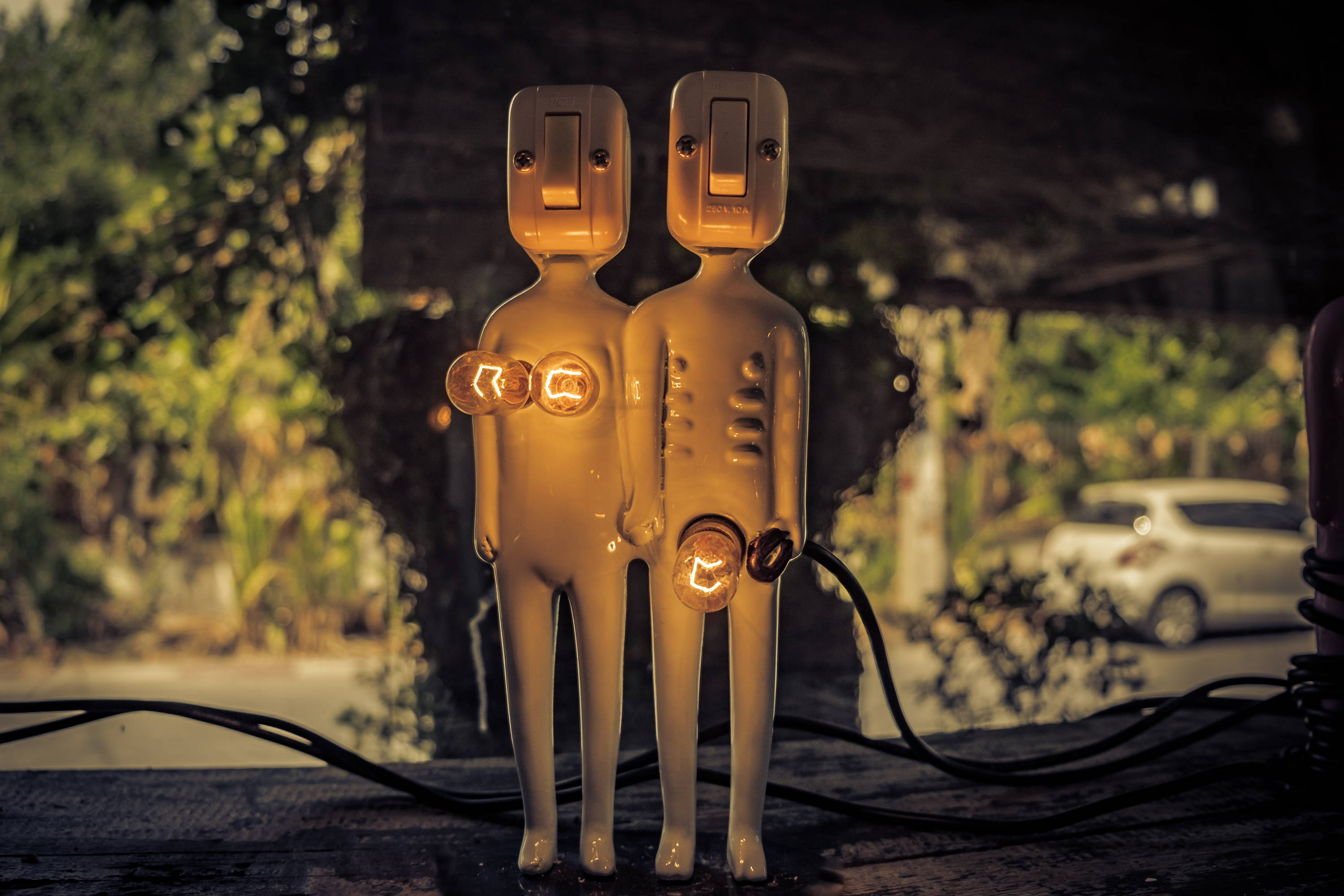 You may not feel that your partner is being even the slightest bit uncomfortable around you.
However, you may not be aware, but your partner may not be able to trust you enough to state their sexual desires to you. You can help them feel comfortable discussing matters about sex and their unmet desires.
There is a likelihood that their sexual needs are not being met, but they might not tell you this. Talking about one's sexual needs with your partner can help break the ice.

This may also be your best chance to gradually introduce sex toys such as a suction vibrator to your partner. Sometimes talking things out helps break the ice in a relationship and heat things up to develop a better and more passionate relationship between you and your partner.
3. Explore What They Like
One of the best ways to get to know your partner to their deepest core is by exploring how they like to be set free from worldly struggles and let their soul leave their body to reach the heavens through the aisle of pleasures.
Surprising your loved one with sweet kinky stuff may help you find what you are looking for. How about giving your wife vibrating panties on this anniversary?
Once your partner feels comfortable discussing their sexual fantasies with you, exploring what they like may not be that difficult at all. They may express themselves how they want to be led to the alleys of pleasures that set their soul on fire.

If they do not open up on their own, you can keep surprising them with sex toys such as a nipple sucker, tongue vibrators, or nipple clamps. This is yet another good way to introduce sex toys in the bedroom.
"One of the best ways to get to know your partner to their deepest core is by exploring how they like to be set free from worldly struggles"
4. Discuss Their Locus of Fulfilment and Pleasure
Another great way of introducing sex toys in the bedroom to ignite the fire of passion in lovemaking is by discussing with your partners the locales where they tend to feel the immenseness of contentment.
Trying sex toys on such spots can change your partner's and your sexual experiences. Sex toys such as clit sucker toys can stimulate the entire 8000 nerves in a woman's clitoral structure, making her reach multiple orgasms in one go.
There is a possibility that your partner may have never experienced multiple orgasms in a row. Females are well aware that making a woman reach her orgasm is one of the most challenging tasks.
Both men and women have enough reason to introduce the use of sex toys such as strapless strapon vibrators in the bedroom.
A husband can ensure his wife's enhanced sexual pleasure while a woman can amuse her man by allowing herself to get carried away with the use of sex toys, hence gravitating you and your partner to a fire of ecstasy in your bedroom.
5. Introduce The Pros of Sex Toys to Your Partner
You may want to enhance your bedroom affairs, for which you would like to introduce sex toys to your partner. But that's not it. There are several benefits bound to using sex toys in the bedroom.
Another incredible way of introducing sex toys to your partner is by sharing with them the pros of using sex toys in the bedroom. Here are a couple of ways you can tell in which the use of sex toys in the bedroom is beneficial.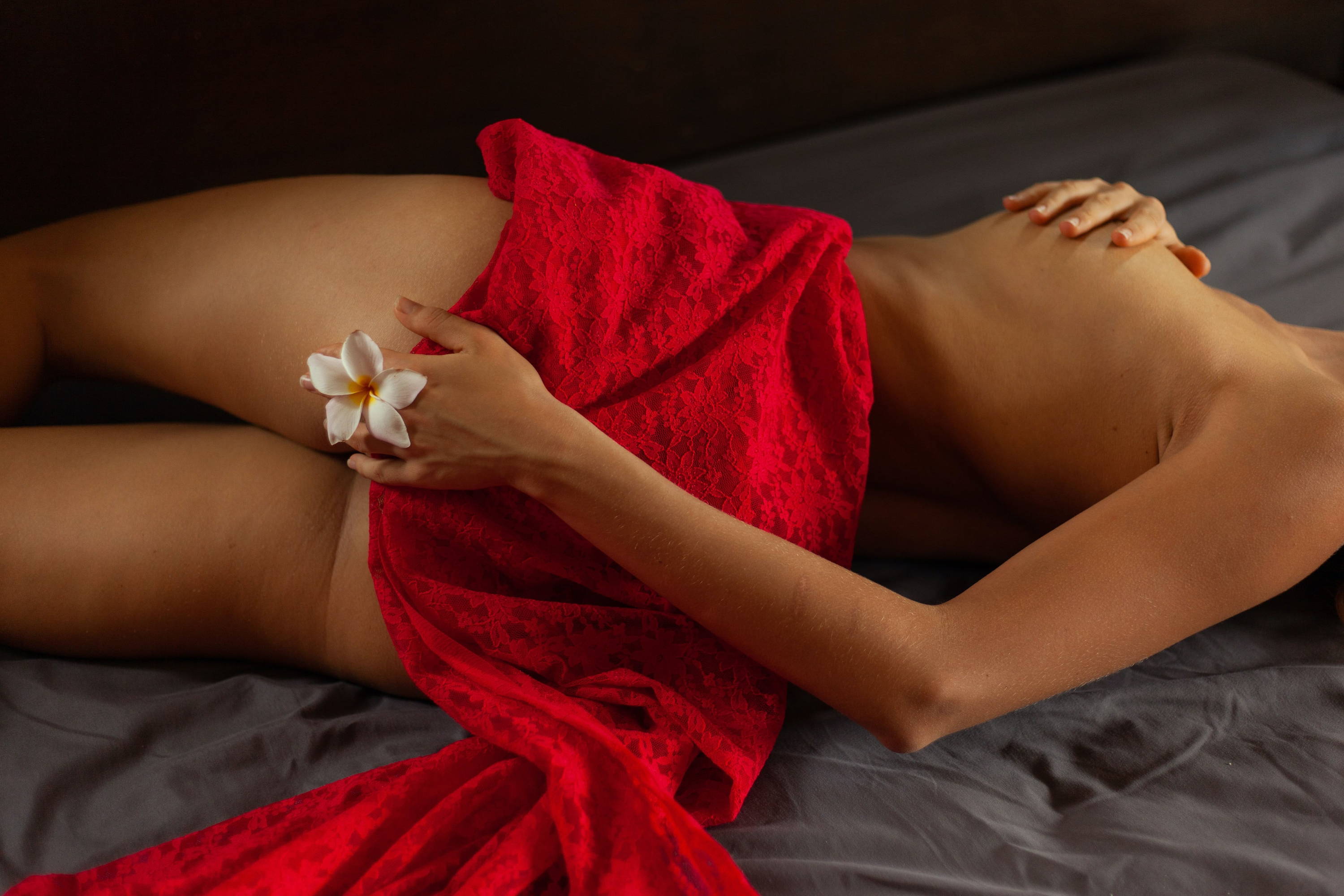 Enhanced Sexual Pleasures — a bedroom experience that you never enjoyed before.

Familiarity with your partner's sexual needs — you get to explore their fantasies.

The bond with your partner strengthens on emotional and sexual grounds.

The story does not end when you come across your partner's fantasies. You get a chance to bring those fantasies to life.

Using sex toys in the bedroom changes your sex life forever — your sex life improves dramatically.
In the golden era of sexual sovereignty and disclosure, using sex toys only makes things better for you and your lover.
Dismissing all societal stigmas, sexual pleasures get commendation by people who understand the actual value of fulfillment and content by means of introducing sex toys in the bedroom.
Not only are sex toys dramatically improving relationships and bedroom affairs amongst couples, but they are also changing the game of lovemaking and pleasure in its entirety.
Introduce sex toys into the bedroom today with your partner and watch your life change for good.